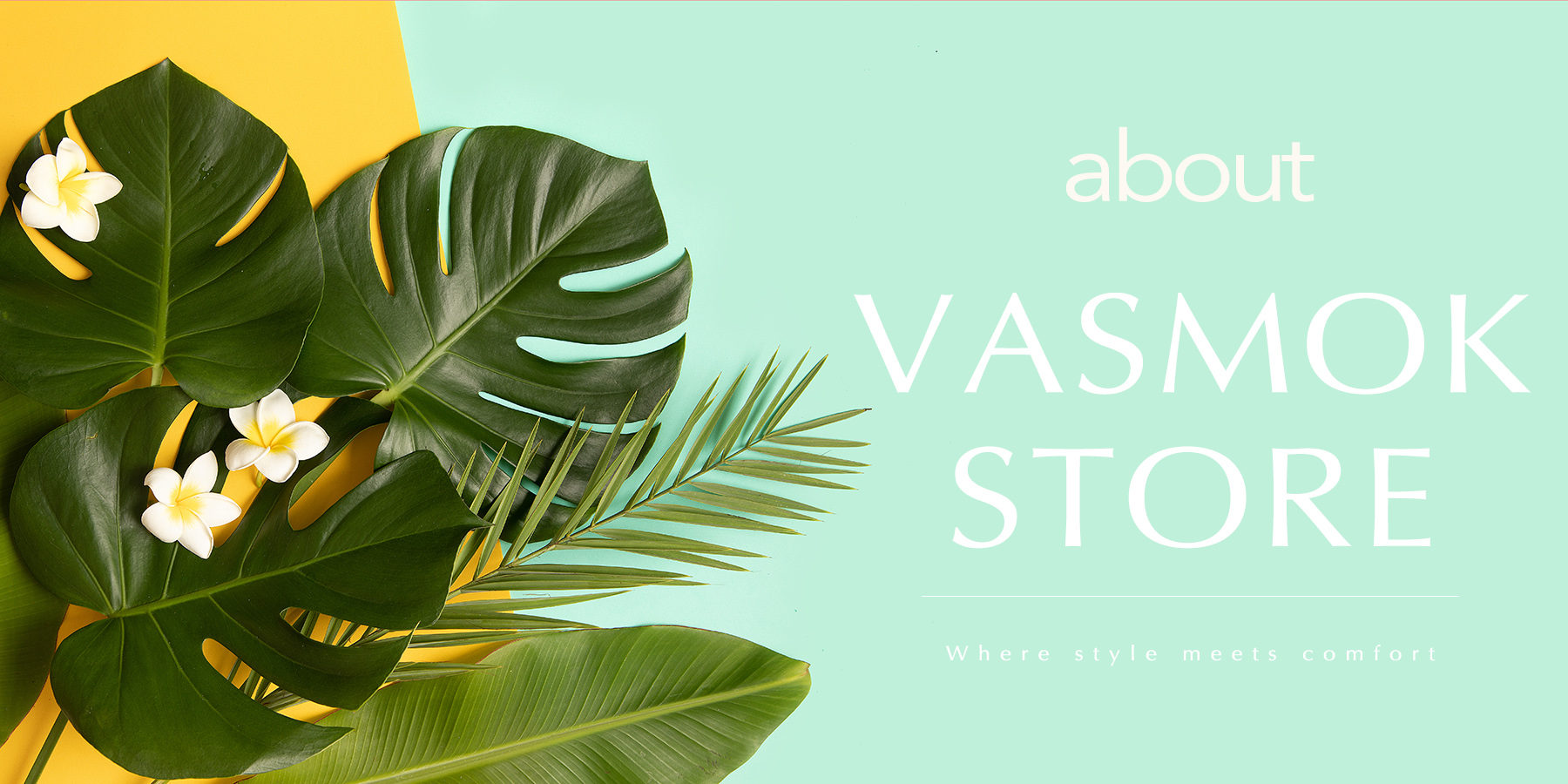 Welcome to VasmokStore, where style meets confort!
We are so excited to have you join us on this fashion journey. Our mission is to provide high-quality, stylish clothing that makes you feel confident and comfortable in your own skin. Whether you're looking for the perfect dress for a special occasion or just want to update your everyday wardrobe, we have something for everyone. Our team is dedicated to bringing you the latest trends and classic staples, all at affordable prices. We can't wait to see how you style our pieces and make them your own.
Thank you for choosing us, and happy shopping!